What is a halving?  When a new block of bitcoin is confirmed and added to the bitcoin blockchain ledger, the miner that confirms the block is rewarded with new bitcoin.  When the bitcoin blockchain was first created, the reward was 50 new bitcoin for each block.  This would also serve as an incentive for people to dedicate equipment to perform this function of the network. 
Written into the software that the bitcoin network runs on is code that cuts the reward in half every four years.  For example: the reward beginning in 2008 was 50 bitcoin per block.  In 2012, it was cut in half to 25, in 2016 it was cut in half to 12.5, and in May of 2020, it will be cut again to 6.25 per block.  This helps to control the rate of the increase in supply and to create further value of existing bitcoin.  If demand grows or even remains static and the amount of new bitcoin becoming available decreases, that imbalance would create upward price pressure.  As you can see from these graphs, the theory has been fairly consistent so far: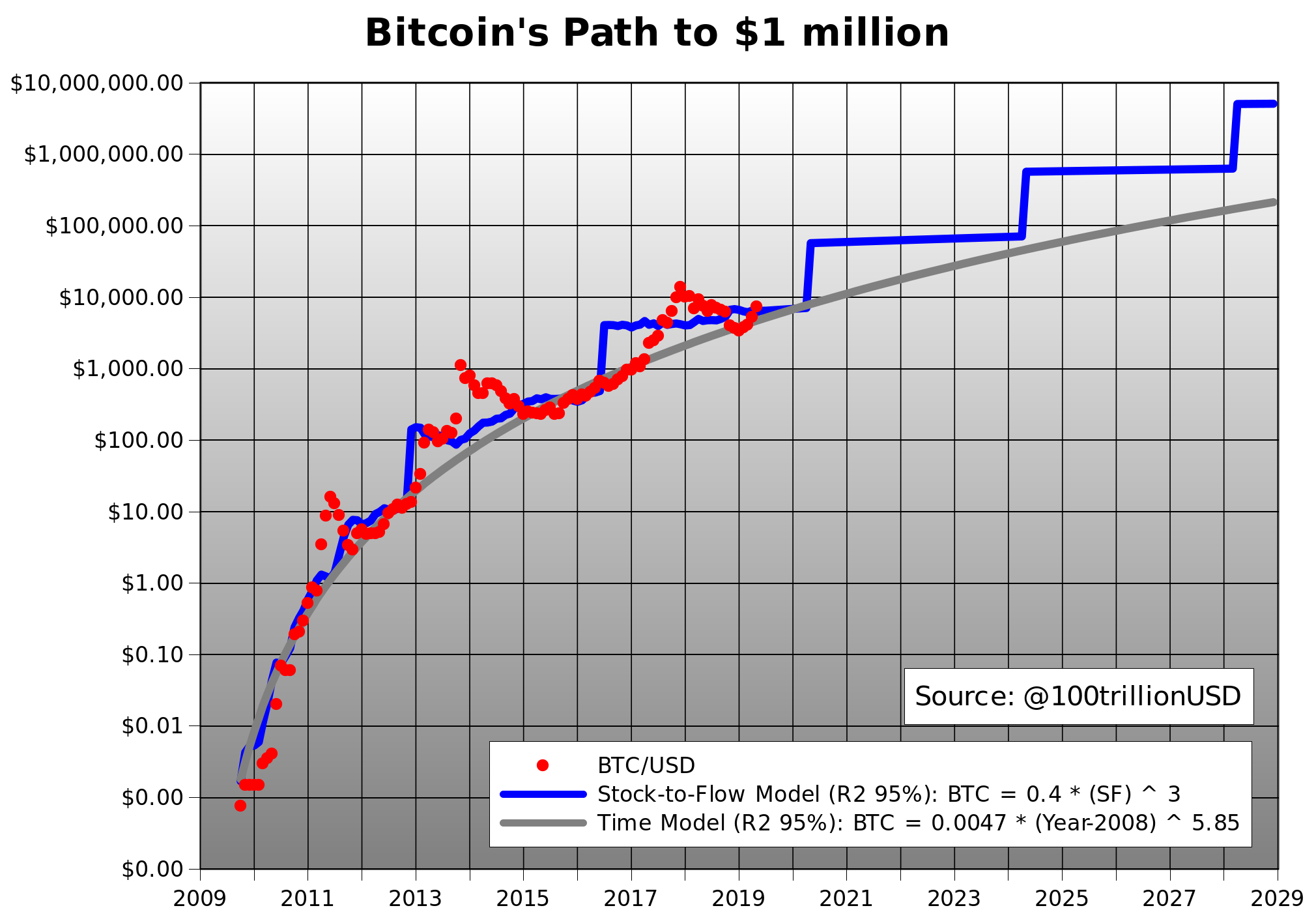 In this video, Andreas talks briefly about the effect that the halving will have on mining operations that employ many, many, many mining machines on large "farms."
Enjoy and be well, Everyone.
---
---
I also highly recommend Andreas' Internet of Money video series I posted in 2019, which shows the videos that comprise the chapters of the book.  This book 
---
---
---
---
Click here to download the Brave browser and block unwanted ads and decide which websites YOU want to support! 
---
Get crypto-themed shirts, stickers, mugs and more at Teepublic
---

Earn bitcoin while you shop online using Lolli
---
Buy $150 of bitcoin at Bitcoin Depot ATMs, and you receive $15 of free bitcoin using this referral code
Open an account with Coinbase, and you'll receive $10 in free bitcoin for the first $100 of cryptos you buy or sell
---
Binance is a great exchange to buy and sell cryptos
Changelly is a good option for exchanging coins without having to use an exchange and the fees are reasonable
---
Earn bitcoin mining cryptocurrency using your laptop or desktop PC using Honeyminer
Hotel Honey- Rent Mining GPUs for 3, 6 or 12 months
---
If you want a good, basic crypto wallet for your PC, download the Exodus wallet
Download the Coinami wallet for both the PC and smartphone
---
---
Categories: Andreas Antonopoulis, Education Material